JCI Ireland National Convention
Convention Information
Hosted by JCI Galway. October 13th-15th, 2023
This helpful guide will assist in what you need to know for attending the JCI Ireland National Convention 2023.
Weather in Galway
Not too hot and not too cold – you'll find Ireland's climate just right. Ireland's climate is influenced most by the Atlantic Ocean. As a result, it doesn't have the extreme temperatures that other countries at similar latitude would have.
The average temperature is a mild 50°F. A major warm ocean current called the North Atlantic Drift keeps sea temperatures mild too. Hills and mountains, mainly around the coast, shelter the rest of the island from strong winds coming off the ocean.
So while the weather can be changeable – it's rarely extreme. Wondering what to bring? You'll need to be adaptable. so go for layers that you can put on or take off as the temperature changes. Bring a sweater, waterproofs to accompany all outdoor activities; sunglasses; comfortable walking shoes and an umbrella.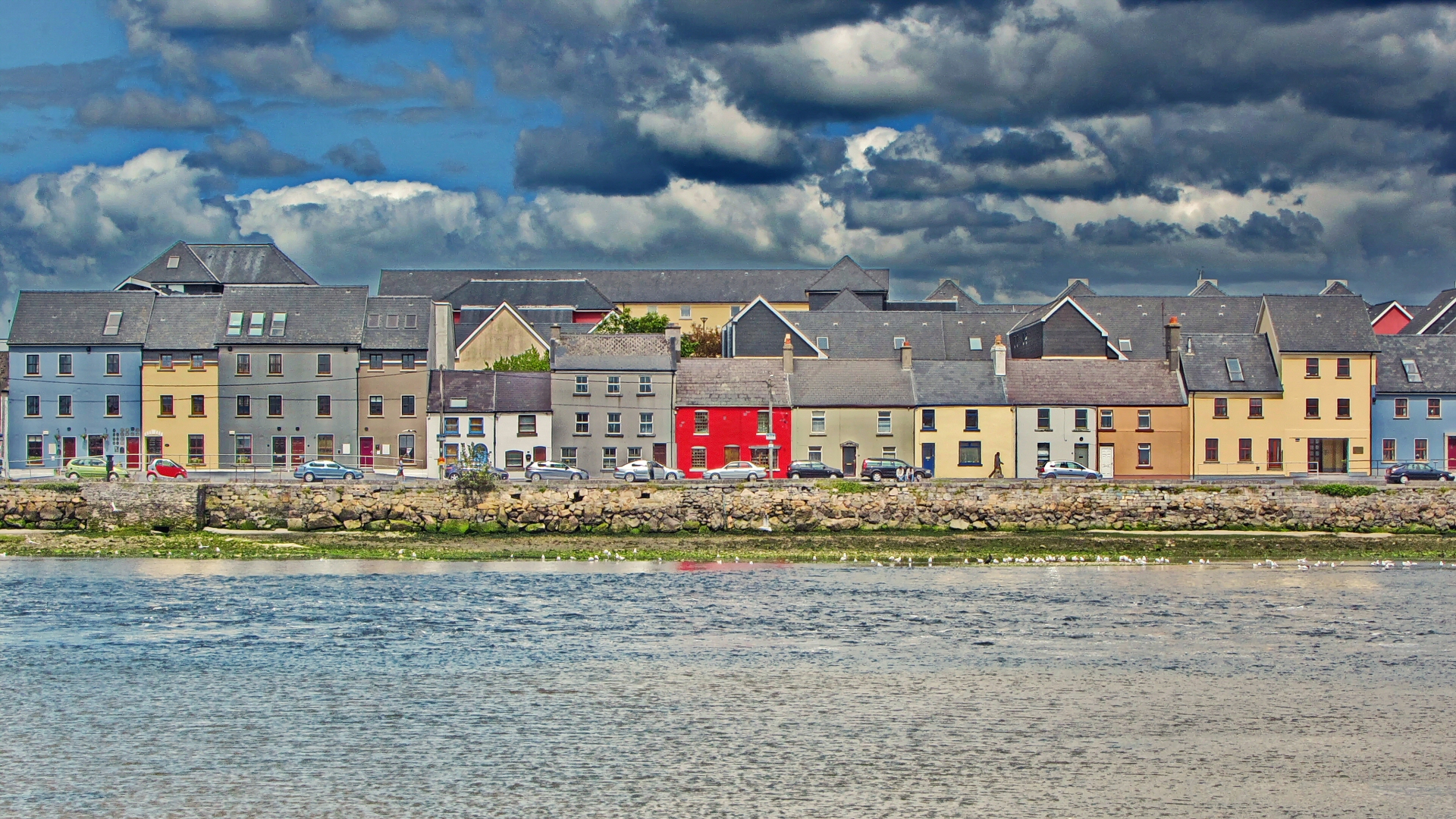 Money and banks
Official currency of Ireland is Euro. Cash withdrawal points are spread around the city and they accept most common credit/debit cards.
ATM's are mostly provided by Bank of Ireland & AIB. Card payments are also widely accepted in almost every commercial establishment in Ireland.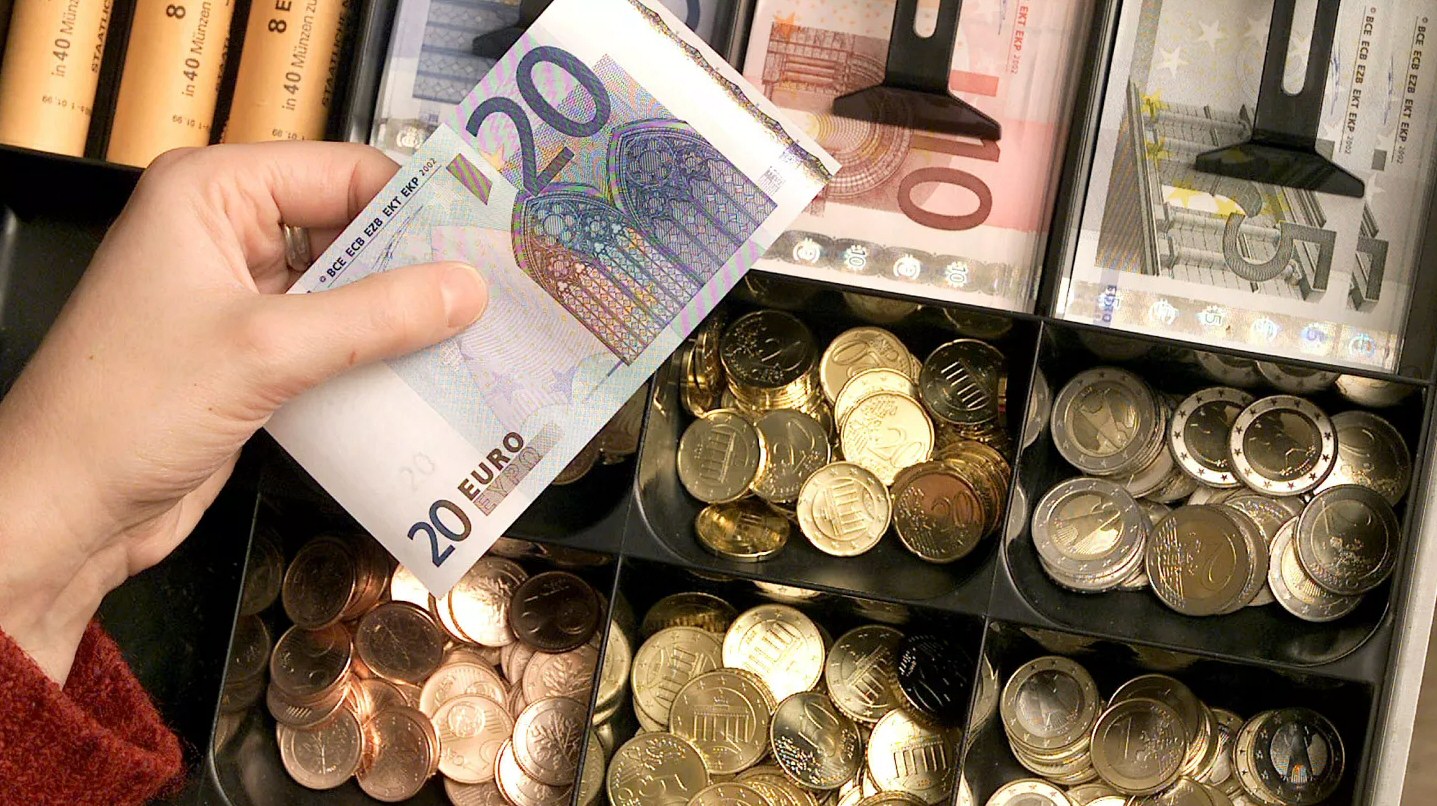 Dress Code
General dress code in the conference is casual / smart casual. When participating the official programme, smart casual is preferred. In the Opening Ceremony and Gala dress code is formal.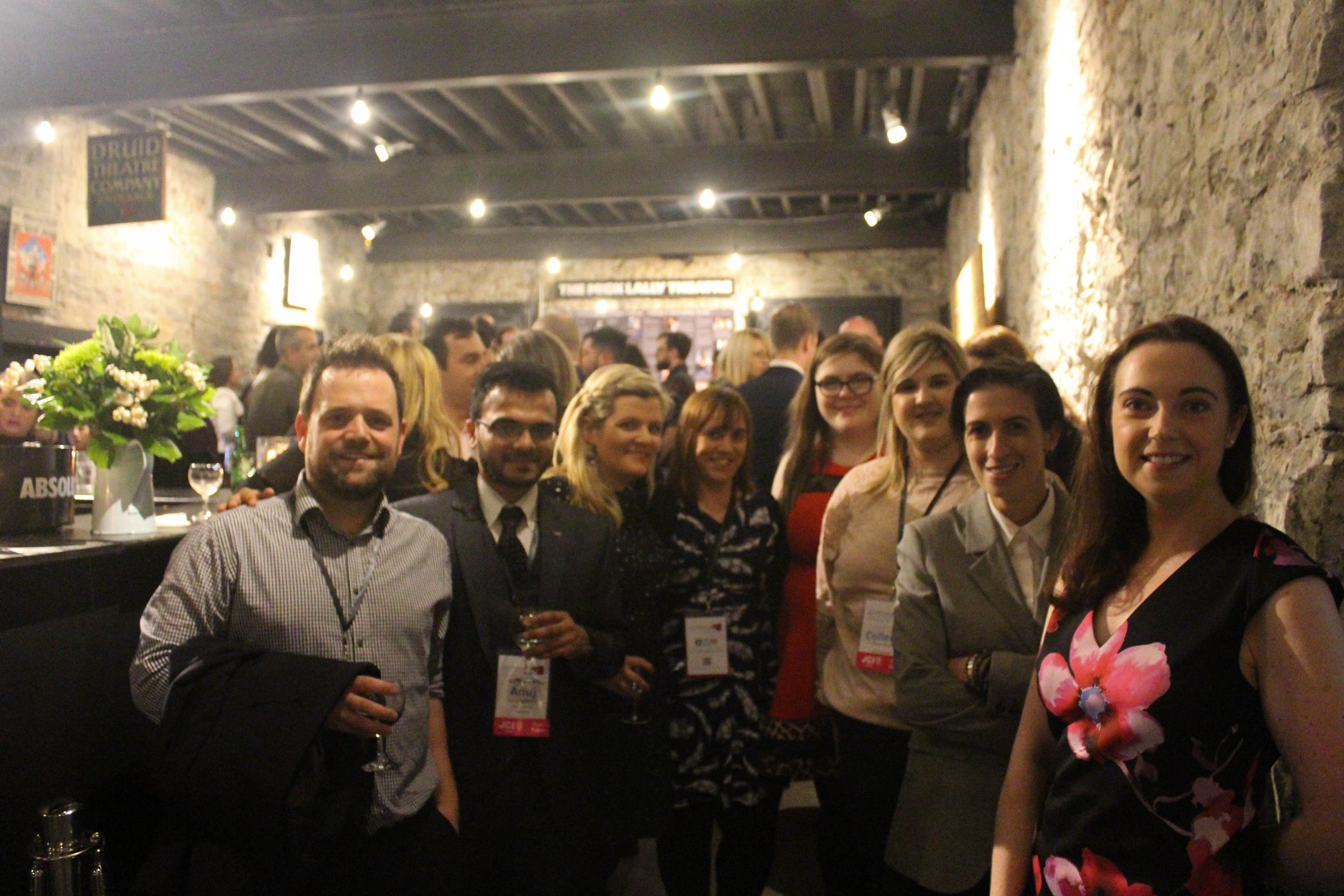 Registration and info desk
Registration desk is located at the HQ Hotel Hardiman. Registration begins on Friday afternoon at 4:30pm and is open as follows:
Friday 3:30pm – 6pm
Saturday 9am – 10 am
Info desk can be found from the registration point.
In order to make the registration as smooth as possible, please make sure that following things have been taken care of before you register:
Your registration fee has been paid (if you are unsure, please bring a receipt of your payment with you and/or send an email to info@jcigalway.org for confirmation)
You need a valid ID available at the registration desk.
Please keep your badge with you throughout the event as it is the entrance ticket to every event during the conference – including Award Ceremony and Gala. If you lose your badge, you will have to re-register in order to get a new badge so please keep your badge safe.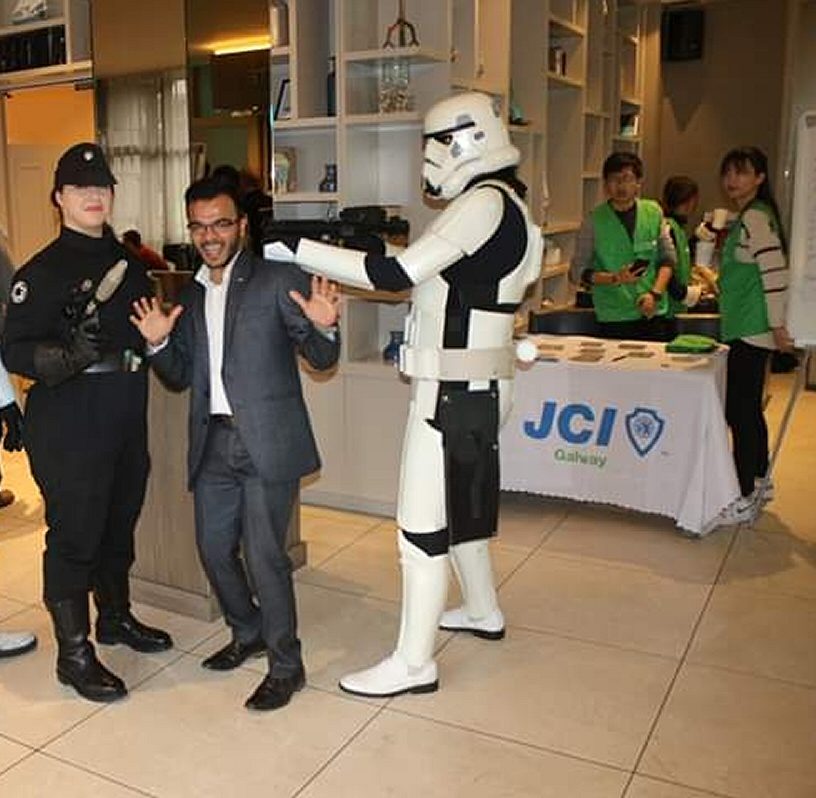 Further information
In cases of emergency, emergency number in Ireland is 999.
In a case of illness or need of doctor, there are several public hospitals & clinics that operate in the city. Please approach the info desk in a case you have a need for doctor's appointment. Most important numbers and emergency line of the Organizing Committee can also be found from your Conference badge.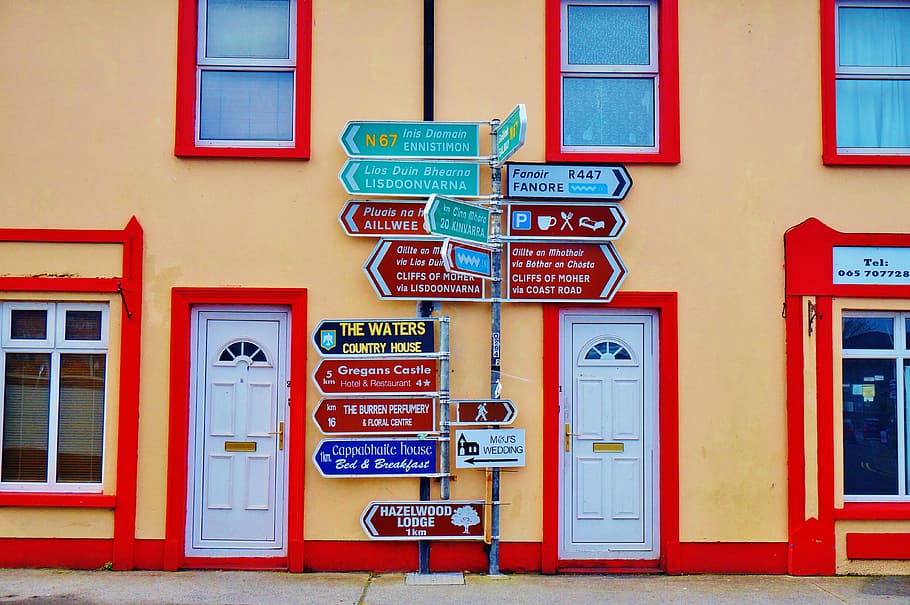 Conference Organizing Committee Team