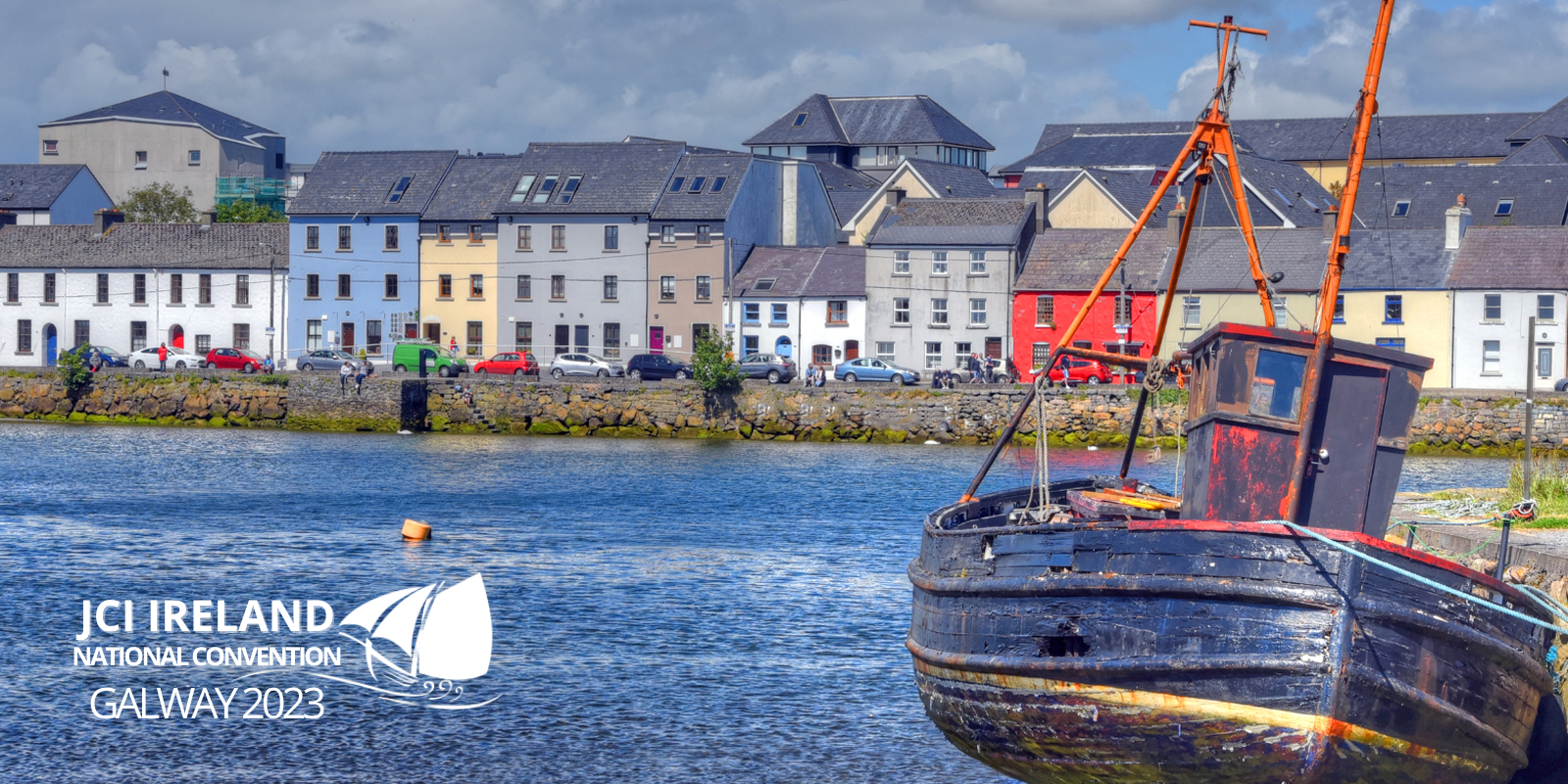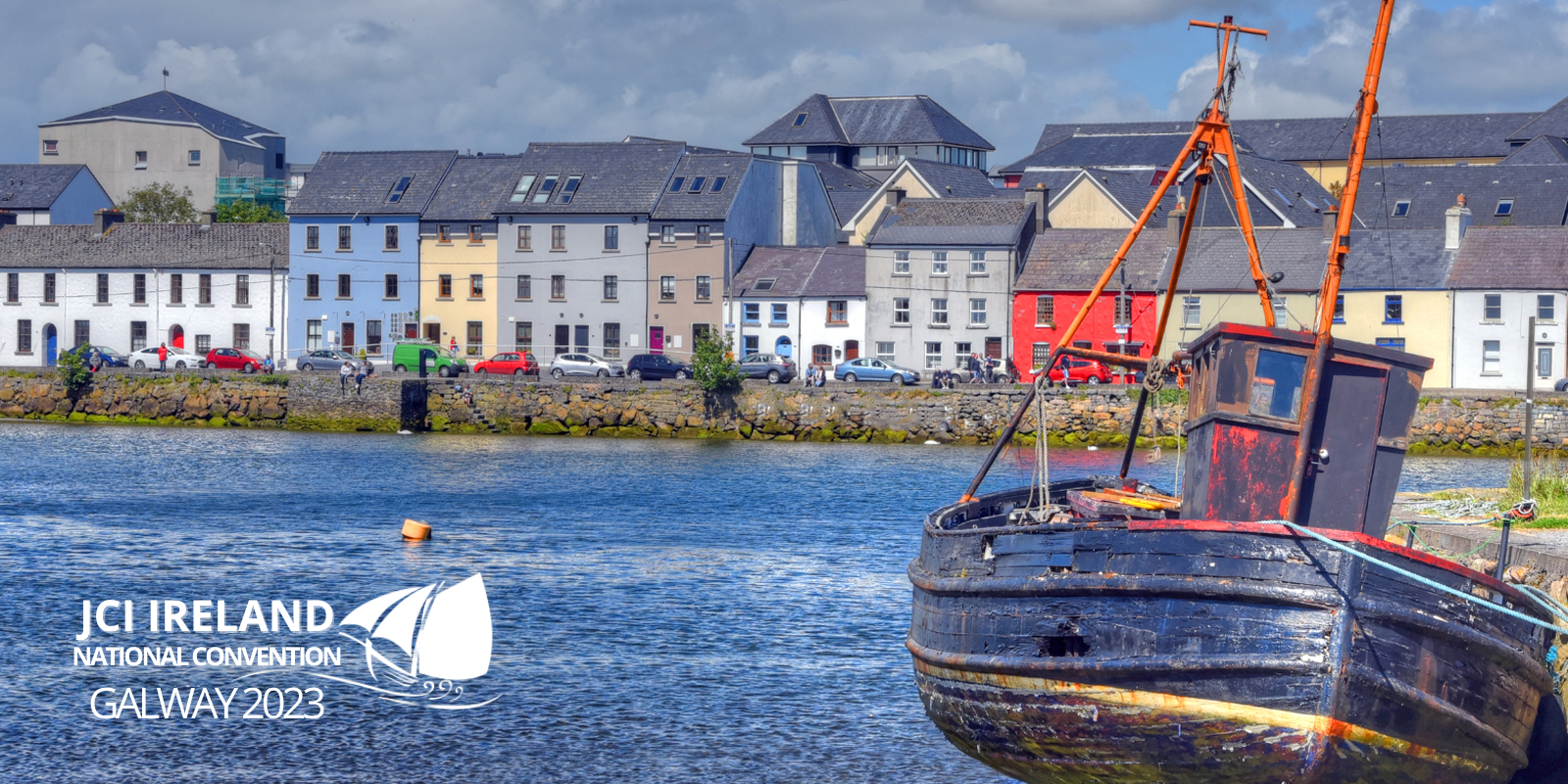 JCI Ireland National Convention 2023
JCI Galway is delighted to host the 2023 JCI Ireland National Convention which takes place from Friday 13th October until Sunday 15th of October.
#Inspiring Entrepreneurs, Transforming Futures
Packed with activities, excursions and an array of workshops and keynote sessions. Our themes for this year includes business and entrepreneurship, as well with plenty of fun activities such as GoKarting, Golf, Walking Tours and so much more. Edinburgh Night is back and we promise you a night to remember as we entertain you with "Whisky", Celtic Dancing, Bagpipes & a few extra suprises.
There is exciting excursion options during and after the Convention. Experience Castles, Medieval Walking Tours, the Wild Atlantic Way and much more.
Further details and programme will be released soon.
* Early Bird ends on the 10th of September 2023.
Location
Hardiman Hotel Galway Eyre Square, Galway City, Ireland